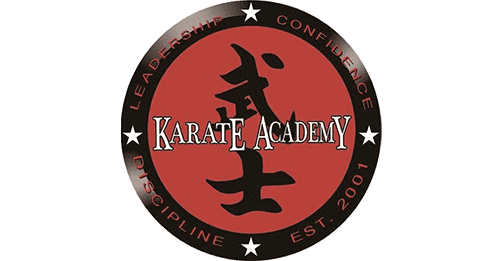 Right On! But before you go…
We have a pretty great deal we think you'd like.
It's our most popular offer
Get 6 Weeks of Kids Martial Arts Classes, PLUS FREE Karate T-Shirt and Karate Belt… For ONLY $87!

GET MY 6-WEEKS PASS!Only [11] Passes Remaining!
WARNING: Offer Expires In…
Days Hours Minutes Seconds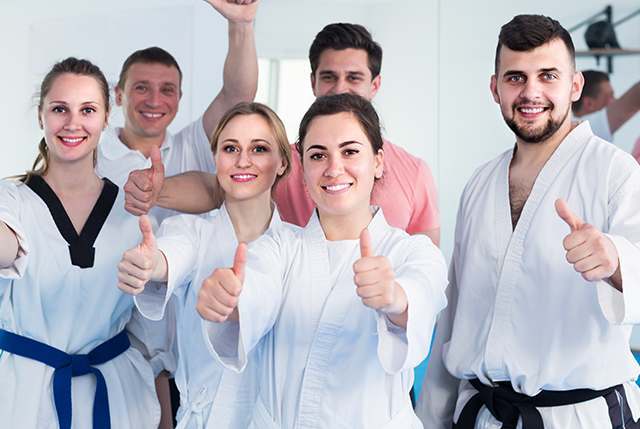 [X] WEEKS
FOR ONLY $[XX]!
INCLUDES:
FREE [gift]
[insert additions here]
That's a savings of [X]% off our normal price.
And it's yours if you want it!
"It really helps kids push themselves to the next level. Also for kids to not be scared and to always stay strong!"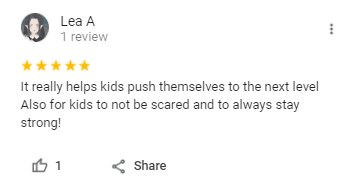 "My grandsons self esteem is so much more improved since attending Karate Academy. I loved that and I am so thankful to the staff for all they do!"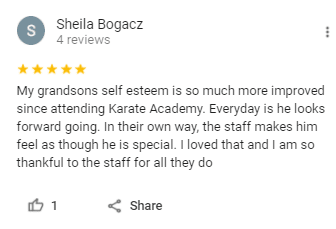 "I looked around at a few schools this one I liked the most the teachers there are so good with the kids and they have a wonderful after school program!"

"Very professional and friendly staff. It is the best after school program and best karate academy for kids of all ages! 👏"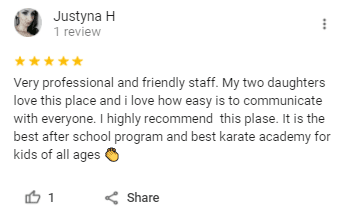 "Honestly this place is the best!! Lots of fun is involved! My 10 year has shown crazy amounts of confidence and it's because of the Karate Academy on Grand! I strongly recommend enrolling your child!!"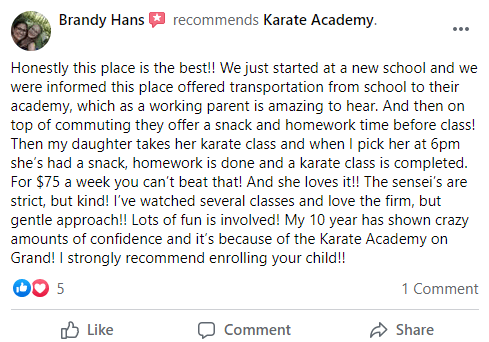 © Copyright 2023